Tag: real estate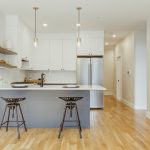 Local builders, Pride Investment, are constructing a record year in 2022.  With interest rates on the move, developers know that now is the best time for buyer's to secure contracts. . .
HOW TO NAVIGATE REAL ESTATE THROUGH MULTIPLE GENERATIONS We love you Mom and Dad, but this can get complicated. First time home buyers are their own brand of special. Personally,. . .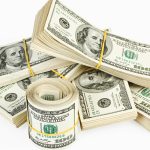 Do you remember that song, If I Had a Million Dollars? To most, a million dollars is still a substantial amount of money (and according to the Barenaked Ladies it. . .