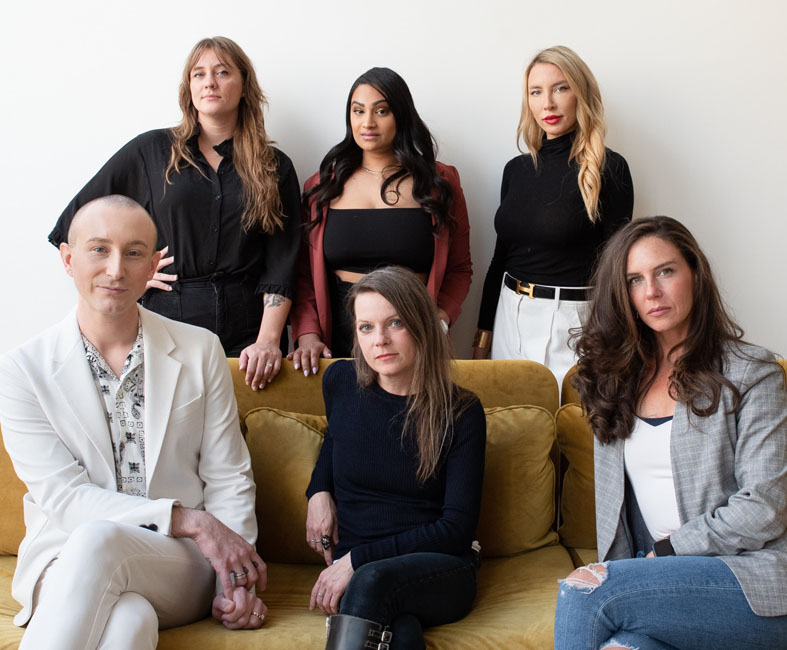 After living and working in Jersey City for the last 10+ years, I can confidently say I've become a go-to JC real estate expert and am proud to be an integral part of Sawyer Smith's team. Since opening in 2012, we have sold over $300 million in real estate.
My approach to every transaction is detail-oriented, enthusiastic, adaptable and (most importantly) respectful.
My clients know I'm always more than happy to share my knowledge regarding the area, as well as locate the best experts needed during their real estate transaction…and for years to come.
If I'm not studying or discussing the housing market (big *IF*), you can find me running along the waterfront, hanging out with my kids at a nearby park…or chillin' with my "cool mom friends" at a local watering hole.