Tag: home buying
HOW TO NAVIGATE REAL ESTATE THROUGH MULTIPLE GENERATIONS We love you Mom and Dad, but this can get complicated. First time home buyers are their own brand of special. Personally,. . .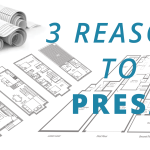 As realtors, we're always promoting presales. Especially in neighborhoods with lots of new development like Jersey City, Manhattan and the surrounding boroughs, pre-sales are everywhere. What is a pre-sale? A. . .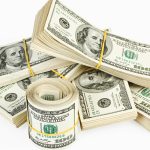 Do you remember that song, If I Had a Million Dollars? To most, a million dollars is still a substantial amount of money (and according to the Barenaked Ladies it. . .