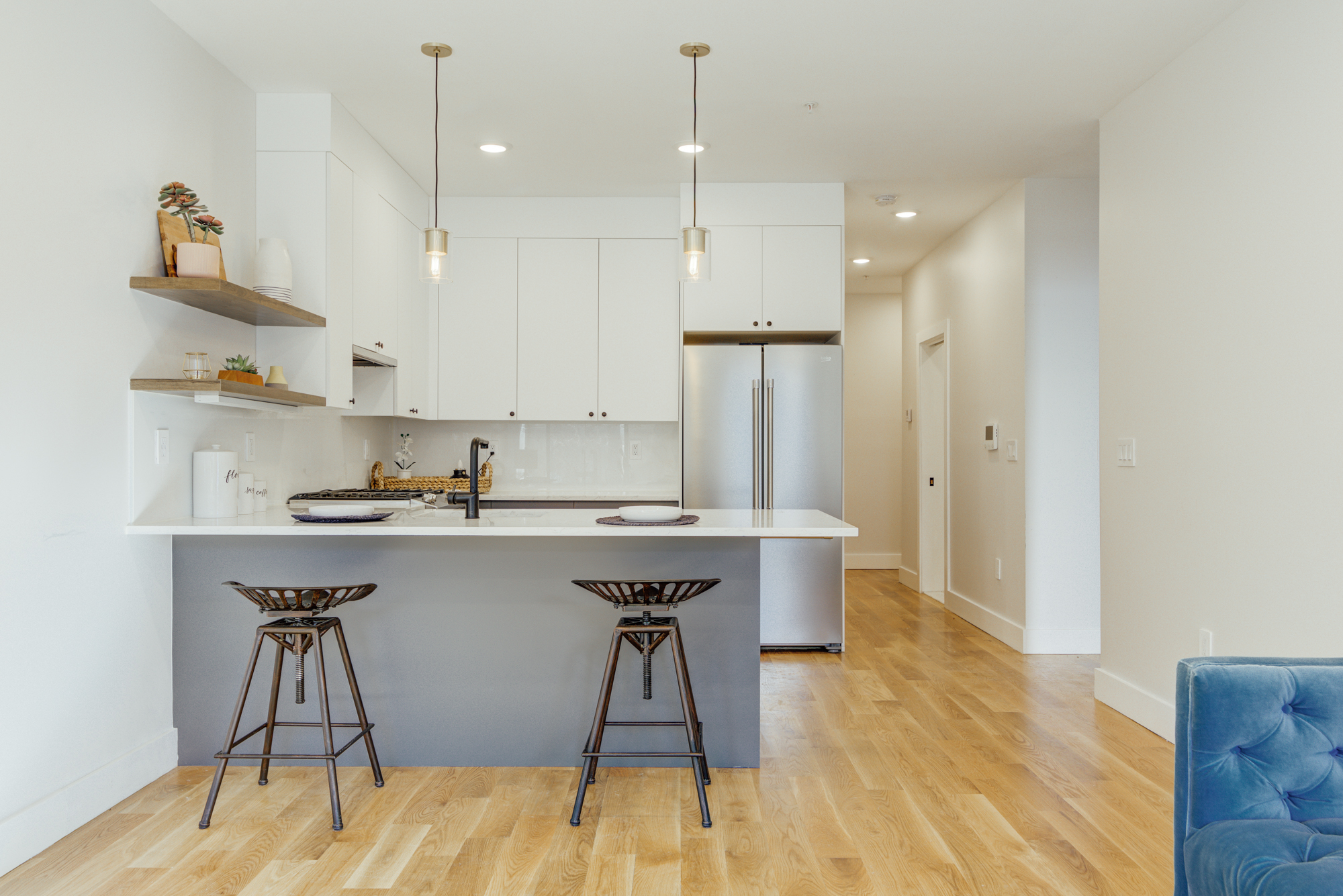 Local builders, Pride Investment, are constructing a record year in 2022.
 With interest rates on the move, developers know that now is the best time for buyer's to secure contracts and are aggressively in pursuit.
The big question on both buyers and developers minds now, is how and where to make their next big investment move.
Known for their high-end buildings in optimal locations, the bread and butter of Pride Investments has always been smaller developments, allowing them time and space to build infrastructure needed to manage bigger projects. In the past several years, they have completed dozens of one to four unit projects in all corners of Jersey City and surrounding areas. 
With groundwork laid, Pride has set its sights on larger multi-unit buildings in the coming year. Partner, Natan Katz, says "Some of our upcoming projects are a big step up for our company. We have one 80-unit, ground up building and one 99-unit hotel conversion. It's exciting to grow the business."
Choosing project size is one thing, but locking down the location is another, very necessary part of that equation. "We research the population growth, job growth and population income of a neighborhood. We also look for developer-friendly areas," explains Katz.
"We look for neighborhoods or communities who are in need of renewal and empowerment," adds Roy Shirit. "We like new challenges." 
From downtown, The Heights, Hoboken and beyond, Pride Investment continues to put their time and talent in the high-return neighborhoods of Jersey City.
For buyers, the news comes with a sweet twist. For those that missed out in the past year or so on incredible builds like 23 Belmont, 22 Lincoln, Bowers, Booraem, Williams, and more, Pride has multiple properties, with hundreds of top-quality units coming to market in the diverse, growing and well-sustained neighborhoods of Jersey City.
COMING TO MARKET
Downtown JC
211 5th Street
301 7th Street
310 3rd Street
McGinley Square
10 Brinkerhoff
46 Gardner
70 Gardner
JC Heights
Tags: developers, gut renovation, home search, new construction, presale, property investment, real estate