Tag: home search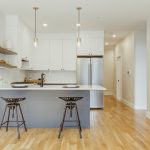 Local builders, Pride Investment, are constructing a record year in 2022.  With interest rates on the move, developers know that now is the best time for buyer's to secure contracts. . .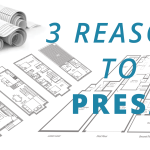 As realtors, we're always promoting presales. Especially in neighborhoods with lots of new development like Jersey City, Manhattan and the surrounding boroughs, pre-sales are everywhere. What is a pre-sale? A. . .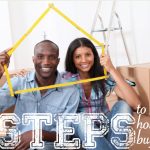 We're breaking it down, simple style. Study our seven steps to buying and be an expert in no time — or at least ready to begin your search. Pre-Approval: This. . .