Tag: mortgage
HOW TO NAVIGATE REAL ESTATE THROUGH MULTIPLE GENERATIONS We love you Mom and Dad, but this can get complicated. First time home buyers are their own brand of special. Personally,. . .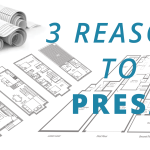 As realtors, we're always promoting presales. Especially in neighborhoods with lots of new development like Jersey City, Manhattan and the surrounding boroughs, pre-sales are everywhere. What is a pre-sale? A. . .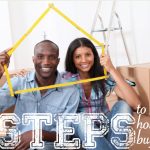 We're breaking it down, simple style. Study our seven steps to buying and be an expert in no time — or at least ready to begin your search. Pre-Approval: This. . .