Category: Jersey City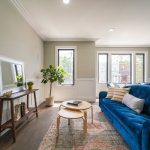 The doors are locked, but the houses are open. And surprisingly, the lines are long. The sign on the door tells viewers to wait outside at a safe distance, and. . .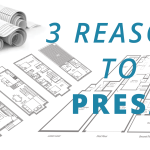 As realtors, we're always promoting presales. Especially in neighborhoods with lots of new development like Jersey City, Manhattan and the surrounding boroughs, pre-sales are everywhere. What is a pre-sale? A. . .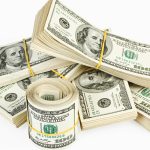 Do you remember that song, If I Had a Million Dollars? To most, a million dollars is still a substantial amount of money (and according to the Barenaked Ladies it. . .