Category: First Time Buyers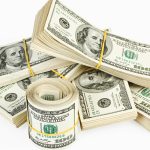 Do you remember that song, If I Had a Million Dollars? To most, a million dollars is still a substantial amount of money (and according to the Barenaked Ladies it. . .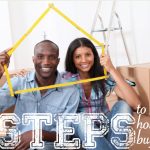 We're breaking it down, simple style. Study our seven steps to buying and be an expert in no time — or at least ready to begin your search. Pre-Approval: This. . .